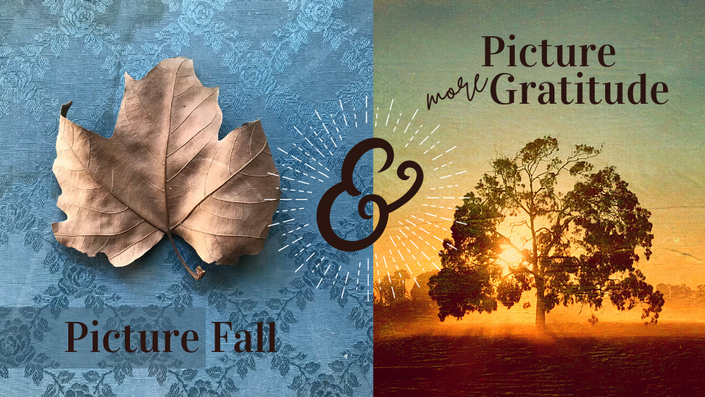 The Autumn Picture Series Set
Picture Fall & Picture More Gratitude bundled together at a discounted price
Announcing 2 uplifting and inspiring offerings from The Picture Series, together in one package! Picture Fall runs through the month of October and Picture More Gratitude runs through November. That mean you'll enjoy 61 creative photo prompts to encourage a daily photo practice throughout the season. Join the Picture Series fun (at a discount) with the Picture Fall & Picture More Gratitude bundled up together in a sweet little discounted bundle.
Picture Fall is a 31-day photography prompt project intended to inspire the celebration of the arrival of autumn. Learn more about the project on the Picture Fall homepage.
Picture More Gratitude is this seasons expanded Picture Gratitude project (30 days this time instead of 20)! Learn all about the project on the Picture More Gratitude homepage.
Picture this season in a whole new light with the Autumn Picture Series Set!
Your Instructor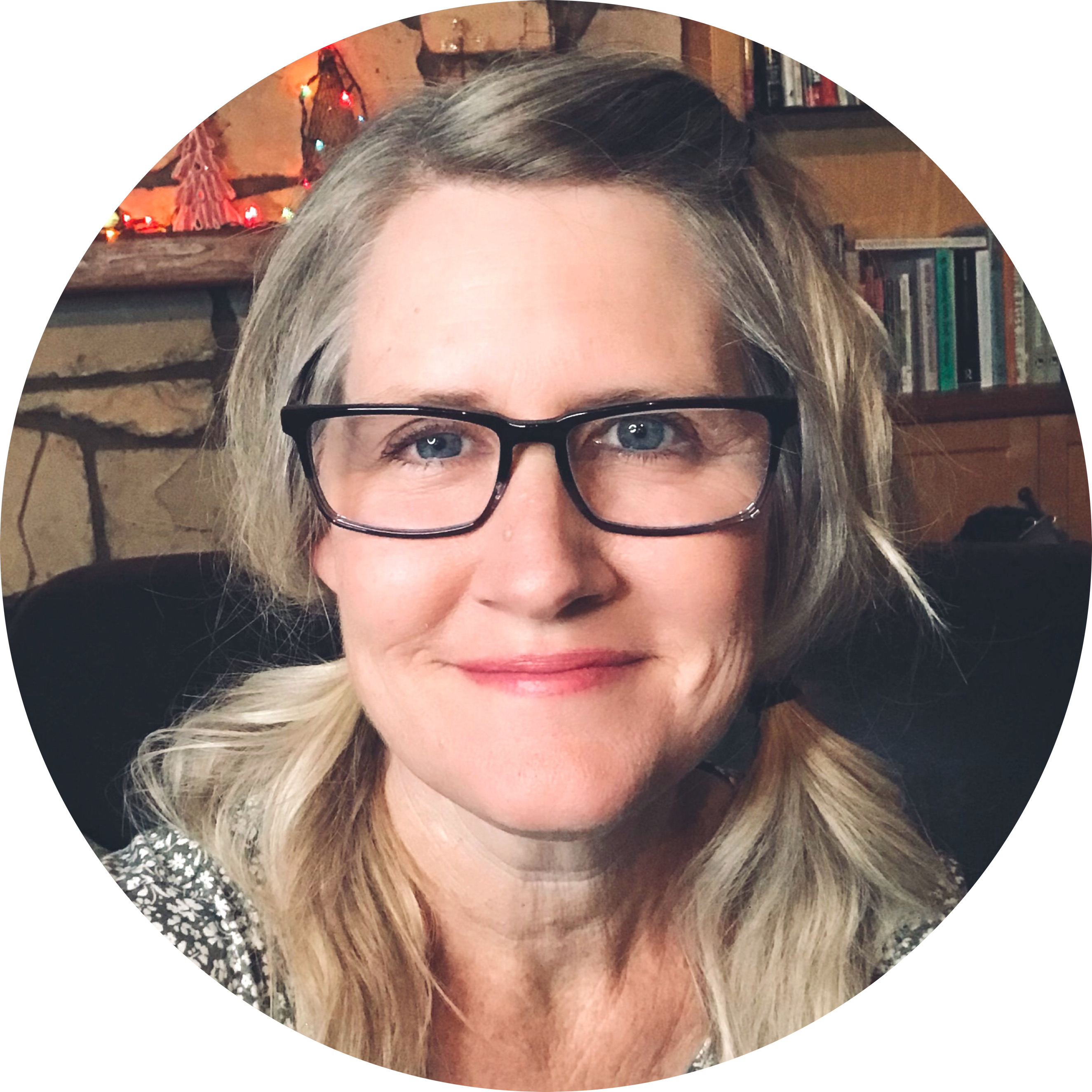 Photographing the beauty of everyday life for over 25 years has continued to fuel Tracey's passion for sharing the insights and inspirations she's gathered along her creative journey. Creator of The Picture Series, author of Elevate the Everyday: A Photographic Guide to Picturing Motherhood, co-author of Expressive Photography: A Shutter Sisters Guide to Shooting From the Heart, and founder of Shutter Sisters, she enjoys telling stories by weaving pictures and words together. Tracey lives in sunny Southern California with her family and emphatically believes that perspective—and love—changes everything. Follow along on her daily Instagram adventures at @traceyclark or find her at TraceyClark.com.
Frequently Asked Questions
How does this bundle work?
When you purchase the bundle, you will be enrolled in BOTH the Picture Fall & Picture More Gratitude projects and will be available and accessible through your Teachable account. The classroom for Picture Fall is open and available now but the prompts won't being until October 1st and will run through Oct 31st. Immediately following, the Picture More Gratitude class and content will be available and will officially begin on Nov 1st and will run through Nov 30th.
How can I learn more about each individual project?
Both Picture Fall and Picture More Gratitude are available for enrollment seperately and all the info can be found on their individual homepage (see links above).
What is the benefit to buying the bundle?
When you purchase both projects together in the bundle you save $9. Hooray for savings! The added bonus is that you'll be all registered for BOTH projects so you won't need to reregister when the second one starts. It'll make it an easy transition from one project to the next. Hooray for easy!
Are refunds available if I'm not happy with the projects?
If you are unhappy with the projects please contact Tracey at
[email protected]
for a refund.
What if I have technical difficulties?
If you are having any tech or admin issues, you can search the Teachable Knowledge Base, contact Teachable directly or email Tracey at
[email protected]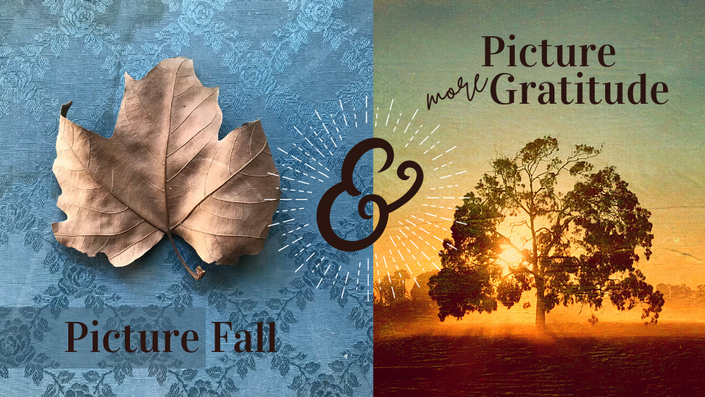 The Autumn Picture Series Set
Picture Fall & Picture More Gratitude bundled together at a discounted price