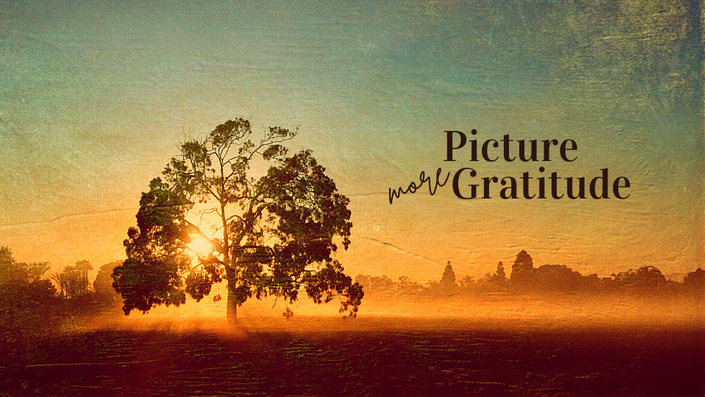 Picture More Gratitude
30 days of expressive photo prompts created to inspire you to see & shoot with a grateful heart
Picture More Gratitude is this seasons expanded Picture Gratitude project (30 days this time instead of 20)! Daily photo prompts will ensure you begin each day with an intention to explore the world around you through a more grateful lens. In her signature style, Tracey Clark both poetically and playfully shares pictures, quotes, reflections, and unique prompts that encourage an engaging and meaningful 30 day photo practice, focused on gratitude.
As we lead up to Thanksgiving and transition into the holiday season, there's no better time to slow down, get grateful and picture your life in a whole new light.
From November 1st through November 30th, here's what to look forward to:
30 days of creative exploration, using your camera (any camera!) as your catalyst
30 uplifting gratitude-based photo prompts delivered directly to your inbox each morning
An online classroom / project hub with access to all 30 prompts and the option to share your images (and your gratitude) with other participants
An invitation to join The Picture Series private Facebook group (optional)
A photo practice to help you see the world around you in a grateful new light
Ideas for sharing the fall photo fun:
Meet photo friends in the online classroom
Enjoy the daily prompts with your child, children, or entire family
Work with a partner or spouse
Play along with extended family- this is a great project for grandparents and grandchildren to enjoy together (think texts and FaceTime sharing)
Work collectively with school classmates (contact Tracey with any questions about using Picture Fall in a classroom setting)
Please note that all photo prompts can be done from home or close to home, keeping your safety in mind.
Discover how a gently prompted daily photography practice can inspire new perspectives and nourish your creative spirit. Give yourself the gift of creativity, contemplation and connection this season with Picture More Gratitude. Join us!
Your Instructor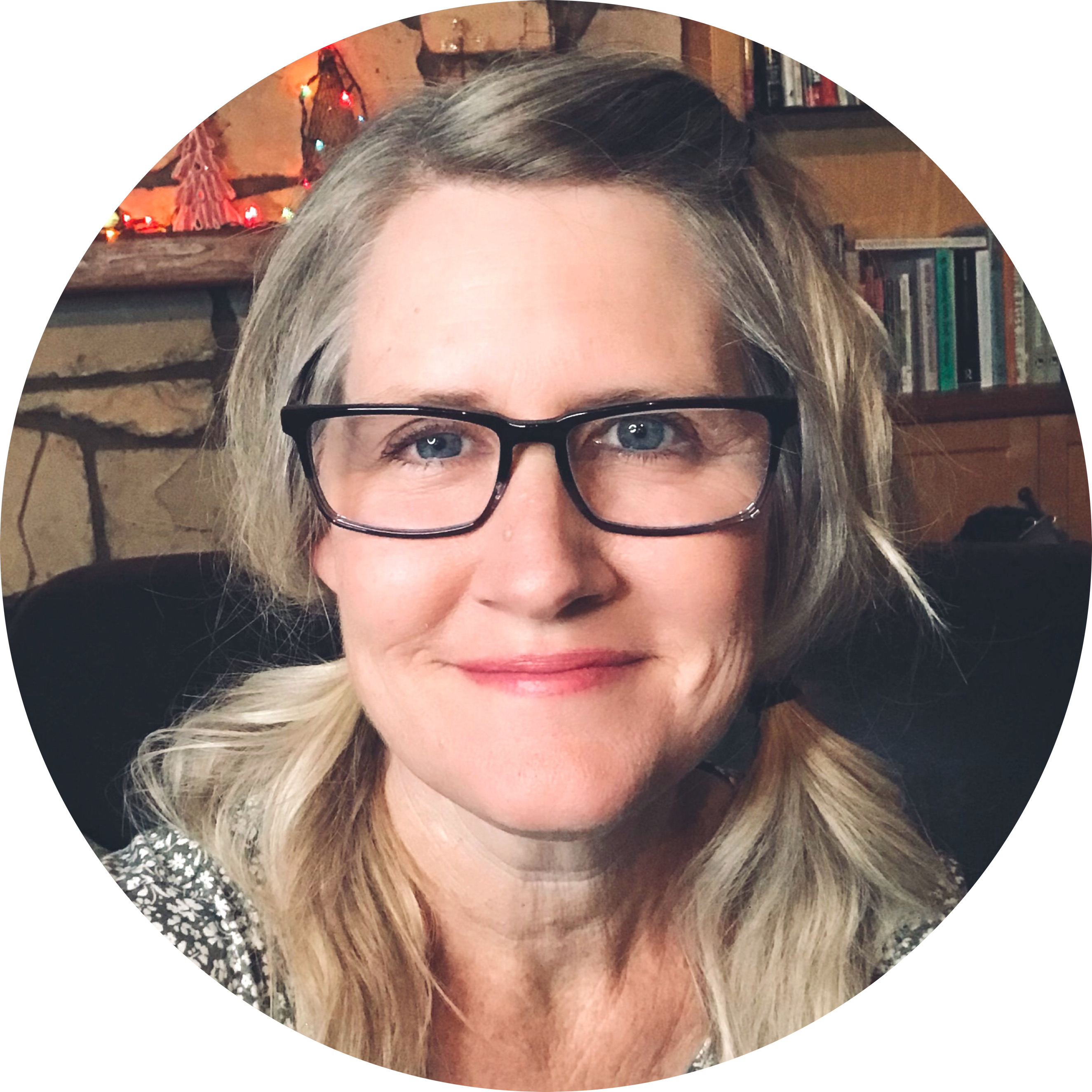 Photographing the beauty of everyday life for over 25 years has continued to fuel Tracey's passion for sharing the insights and inspirations she's gathered along her creative journey. Creator of The Picture Series, author of Elevate the Everyday: A Photographic Guide to Picturing Motherhood, co-author of Expressive Photography: A Shutter Sisters Guide to Shooting From the Heart, and founder of Shutter Sisters, she enjoys telling stories by weaving pictures and words together. Tracey lives in sunny Southern California with her family and emphatically believes that perspective—and love—changes everything. Follow along on her daily Instagram adventures at @traceyclark or find her at TraceyClark.com.
Frequently Asked Questions
When does Picture More Gratitude begin and end?
It begins on Sunday, 11/1/20 and ends on Friday, 11/30/20. During the 30 days the project can be enjoyed in a shared, classroom-style experience and also via daily prompt emails. But keep in mind, you will have access to the content of Picture More Gratitude for as long as you'd like, following the end date. This allows you the freedom to continue to participate and/or revisit the content in a self-paced capacity once the initial 30 days are over.
Is Picture More Gratitude a guided project or is it self-paced?
That's up to you! For the first 30 days (11/1/20-11/30/20) Picture Gratitude will be guided by Tracey (in an online portal/classroom and via daily emails) and is designed to be shared with the community of students enrolled in the project. You are encouraged to participate daily but you can also just use the prompts on your own, at your own pace. The choice is yours. Also note that after 30 days, the content will still be accessible in a self-paced capacity.
Is the content of Picture More Gratitude new?
Last November PIcture Gratitude was an all new 20 photo prompt project. PIcture More Gratitude is an expanded project with 10 extra days of all new photos and prompts written in Tracey's signature style, with a focus on the theme of gratitude.
What kind of camera should I use?
Whatever camera you've got (including your phone)! Any and every camera is welcome in the Picture Series. The whole idea is to get inspired to shoot with whatever camera is making you happy these days and above all else, to enjoy yourself.
Is this a photography class?
Picture More Gratitude is a photography project but it's not a photography class. The Picture Series (Picture More Gratitude included) is a series of themed photo-centric prompts to encourage and inspire a consistent photography practice and in turn, a way to see (and picture) your everyday life in a whole new light. While you'll be using your camera (any camera!) as a creative tool for the prompts, technical photography lessons are not a part of the project.
Are refunds available if I'm not enjoying the project?
Yes. If for any reason you aren't enjoying the project, you may request a full refund.
What if I have technical difficulties?
If you are having any tech or admin issues, you can search the Teachable Knowledge Base, contact Teachable directly or email Tracey at
[email protected]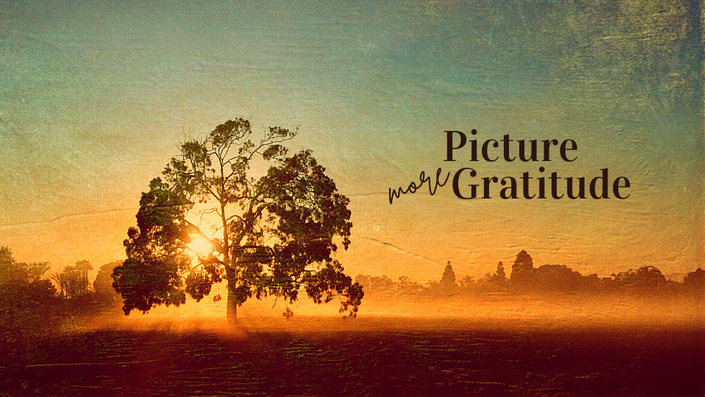 Picture More Gratitude
30 days of expressive photo prompts created to inspire you to see & shoot with a grateful heart