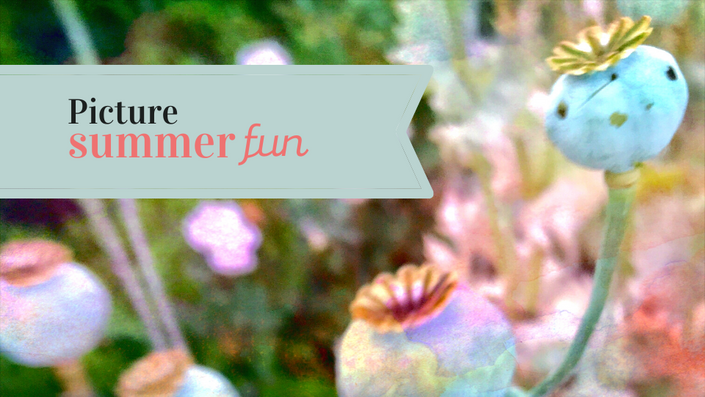 Picture Summer Fun
31 days of creative photo prompts to celebrate summertime. We begin on 6/21.
"Summertime is always the best of what might be."
-Charles Bowden
This year more than ever, the summer season brings a whole new air of anticipation and excitement. As the world around us begins to re-open, the energy is palpable! Enter Picture Summer Fun; a festive photo prompt project that will engage and encourage your creative spirit while celebrating the simple pleasures of summertime.
The newest project offered by author, photographer Tracey Clark, Picture Summer Fun is 31 playful daily prompts infused with whimsy and imagination designed to open your eyes and warm your heart to all the delights this sparkling season has to offer.
And speaking of offers...here's a BOGO for you! With each paid Picture Summer Fun project registration, you'll receive one free registration code to pass along to a photo-loving friend or family member. Because, like summer, photography can be even more fun when it's shared!
Here's what to look forward to:
4 weeks to explore and delight in the wonders of summer, cameras in hand (6/21/21-7/21/21)

31 inspiring summer-themed photo prompts (1 per day via email & accessible online)

An online classroom and community with access the prompts and the option to share your images and interact with other participants

4 photo-centric projects spaced throughout to complement the prompts

An invitation to join The Picture Series private Facebook group (optional)

A BOGO offer to share with a friend or family member*

A unique way to cultivate the transformative power of creative play

A summer of festive photo fun
Don't miss out! Register today for Picture Summer Fun and discover the magic of bringing a daily photography practice together with the joy and jubilation of the summer season, one picture at a time!
See you there!
* the Picture Summer Fun BOGO is available for all paid project enrollments. Upon registration and payment, you'll get a special promo code in your confirmation email that will allow a friend or family member to enroll in the project for free!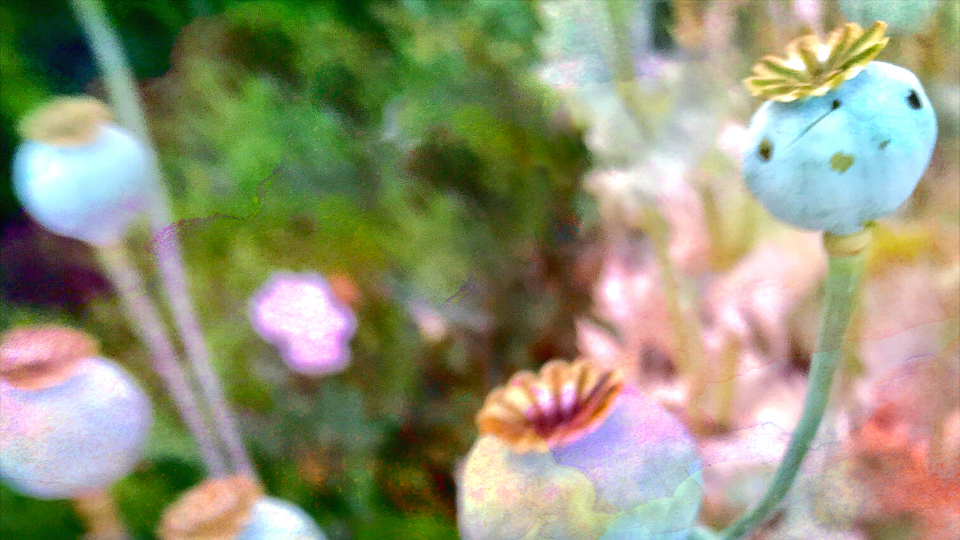 "What I've loved about Tracey's classes is that she has a beautiful way of inviting us to notice the beauty around us in ways we've taken for granted before. Opening our eyes in that way is so lovely and so important, not only for photographers and writers, but for me as a person wanting to more fully appreciate my life."
Your Instructor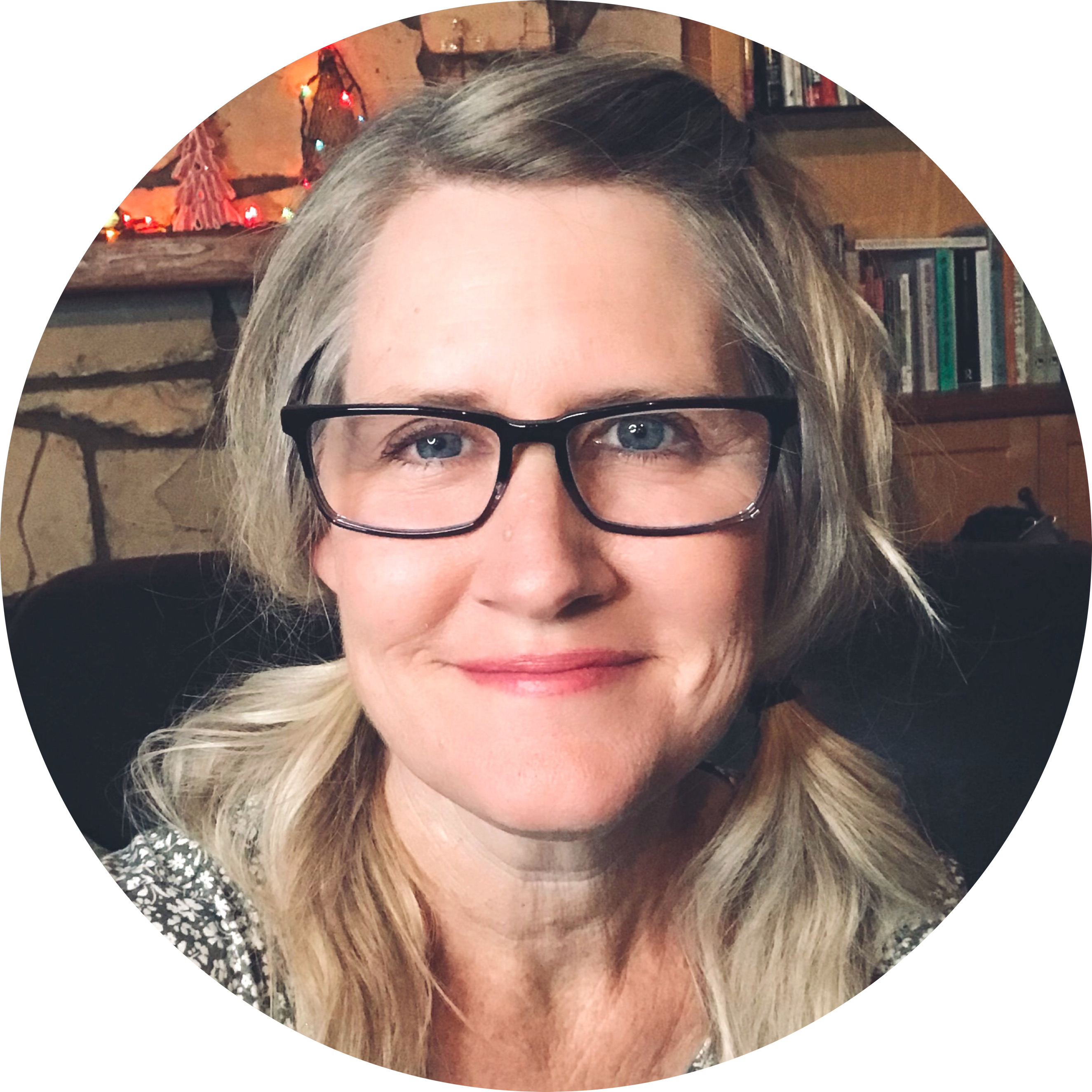 Photographing the beauty of everyday life for over 25 years has continued to fuel Tracey's passion for sharing the insights and inspirations she's gathered along her creative journey. Creator of The Picture Series, author of Elevate the Everyday: A Photographic Guide to Picturing Motherhood, co-author of Expressive Photography: A Shutter Sisters Guide to Shooting From the Heart, and founder of Shutter Sisters, she enjoys telling stories by weaving pictures and words together. Tracey lives in sunny Southern California with her family and emphatically believes that perspective—and love—changes everything. Follow along on her daily Instagram adventures at @traceyclark or find her at TraceyClark.com.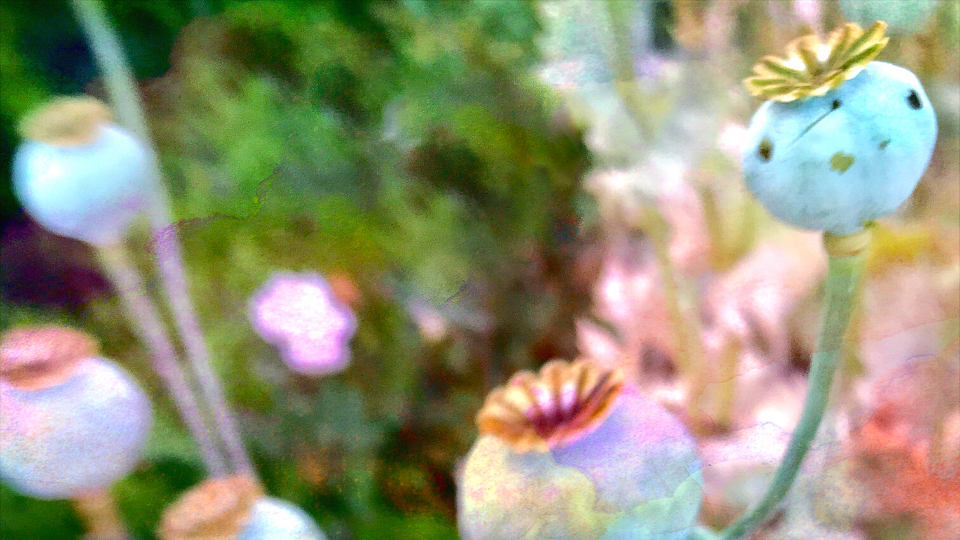 "Your class has really brought me home, back to myself, to my natural gift, to my vision, to my voice, and I love being able to share it with others. I wholeheartedly thank you for that."
Frequently Asked Questions
When does Picture Summer Fun begin and end?
It begins on Monday, 6/21/21 and ends on Wednesday, 7/21/21. During this 4 week window, the project can be enjoyed via daily prompt emails and/or in a shared, classroom-style experience. You will have access to the content of Picture Summer Fun for as long as you'd like, following the end date. This allows you the freedom to continue to participate and/or revisit the content in a self-paced capacity once the initial 4 weeks are over.
Is Picture Summer Fun a guided project or is it self-paced?
That's up to you! For the first 4 weeks (6/21/21-7/21/21) Picture Summer Fun will be guided by Tracey (in an online portal/classroom and via daily emails) and is designed to be shared with the community of students enrolled in the project. You are encouraged to participate daily but you can also just use the prompts on your own, at your own pace. The choice is yours. Also note that after 4 weeks, the content will still be accessible in a self-paced capacity.
Is the content of Picture Summer Fun new?
Picture Summer Fun is a refreshed, updated offering based on the original Picture Summer prompts from many years ago. 20 prompts from the original offering, and 11 new prompts including photocentric projects to encourage and engage your carefree creative spirit!
What kind of camera should I use?
Whatever camera you've got (including your phone)! Any and every camera is welcome in the Picture Series. The whole idea is to get inspired to shoot with whatever camera is making you happy these days and above all else, to enjoy yourself. The photo-editing tutorial videos will be demonstrating different photo editing apps via my iPhone.
Is this a photography class?
Picture Summer Fun is a photography project but it's not a photography class. The Picture Series (Picture Summer Fun included) is a series of themed photo-centric prompts to encourage and inspire a consistent photography practice and in turn, a way to see (and picture) your everyday life in a whole new light. While you'll be using your camera (any camera!) as a creative tool for the prompts, technical photography lessons are not a part of the project.
Are refunds available if I'm not enjoying the project?
Yes. If for any reason you aren't enjoying the project, you may request a full refund.
What if I have technical difficulties?
If you are having any tech or admin issues, you can search the Teachable Knowledge Base, contact Teachable directly or email Tracey at
[email protected]
"And so with the sunshine and the great bursts of leaves growing on the trees, just as things grow in fast movies, I had that familiar conviction that life was beginning over again with the summer."
-F. Scott Fitzgerald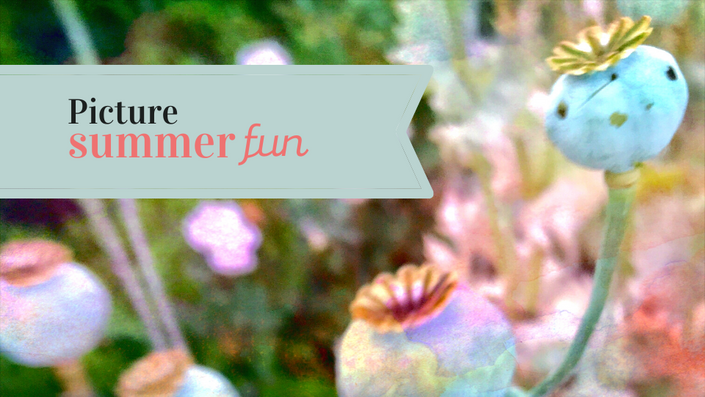 Picture Summer Fun
31 days of creative photo prompts to celebrate summertime. We begin on 6/21.