A UNIQUE OPPORTUNITY
Real Time is a brand new offering from me, Tracey Clark; a chance to connect one-on-one. Because sometimes you just want someone to talk to, to share stories and exchange ideas with. Sometimes all you need is a new perspective, a trusted resource, a little advice, or some encouragement. Oh, and of course a little levity and laughter! Those are a few of the things I feel I can offer on our call together. I can also extend suggestions, possibilities, direction, instruction and/or creative coaching in ways that align with where you're at and how you'd like to grow. Of course, if all you've got right now are questions for me, I'm an open book! I'm happy to talk about whatever you're curious about.
All you'll need to do is answer a few simple questions when you schedule your call time with me. It'll help me get to know you so I can loosly shape our call to be sure you get just what you need, and hopefully even more! The best part of connecting and sharing in real time is the authenticity, the spark, the joy, and the magic that comes from unscripted time spent interacting together. Whether you have specific questions in mind, you need some gentle guidance, or just a fun, easy, real conversation, I would love to talk with you.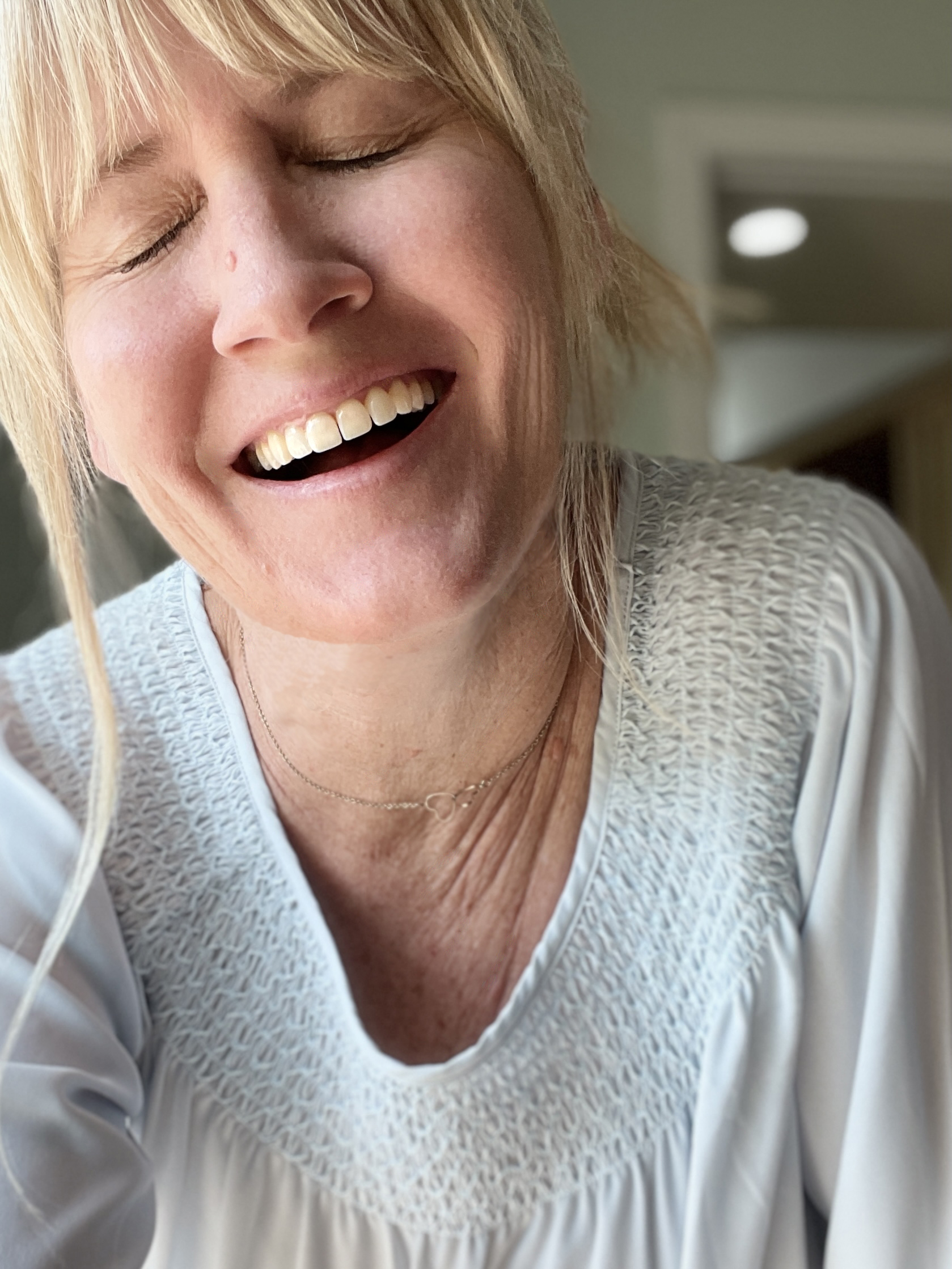 I have always loved connecting and communicating with friends—new and old, near and far, online and in real life. So many wonderful years of working and connecting online and gathering amazing people together has provided such rich opportunities to share my perspective, thoughts, and insights about photography, motherhood, and cultivating a creative lifestyle. I've always enjoyed teaching classes and speaking in front of larger crowds alike but have also found such satisfaction and joy connecting with people one-on-one. There's something so special and unique about personal interactions on an intimate scale that I want to start offering one-on-one opportunities that cultivate that. With Zoom making it so easy to meet up virtually for authentic, real, face-to-face exchanges, we can use technology to its greatest advantage; to further nurture our invaluable human connection.
I look forward to connecting with you!
FREQUENTLY ASKED QUESTIONS
Q. How do I schedule my Zoom call time?
A. Click on one of the "Schedule Now" buttons. You'll be able to choose your date and time through the Calendly app. You pay for your appointment through the Teachable platform here using the "Purchase Now" button.
Q. When are you available for calls?
A. As listed on the Calendly app, my call hours are
WED 9am-1pm PST
WED 5pm-9pm PST
FRI 9am-12pm PST
SAT 9a,-12pm PST
Q. What about time zones?
A. I'm in Southern California so my time zone is PST as is my scheduling calendar. Keep that in mind when you schedule your call time so you can translate that into your time zone.
Q. What happens if I need to rechedule?
A. No worries, just send me an email 24 hours in advance and we'll pick a new date and/or time for your call.
Q. Do I have to know what I want to talk about before the call?
A. I'm happy to just play it by ear if you don't have any agenda for our call. All I want to do it provide you with what you need so letting me know helps me in that way but it's not neccessary. We can always just chat!
Q. Can I ask for input on my photography?
A. Of course! And if there is anything you'd like to send me before our call, email me and let me know so we can work that out before our call.
Q. How can I reach you?
A. Send an email anytime so I can answer any questions you might have. [email protected]