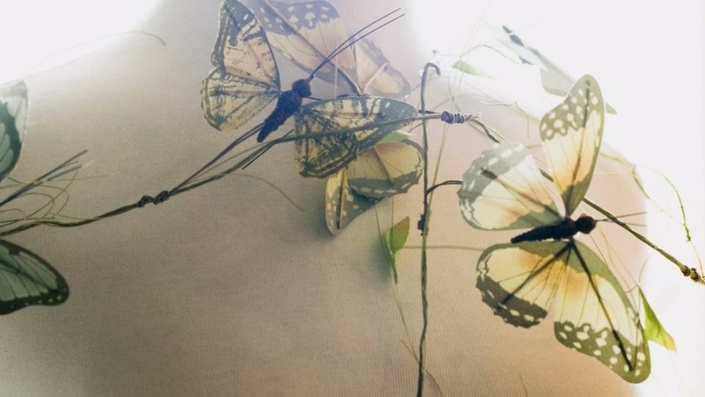 Picture Spring (Self-Paced)
A 30 Prompt Photo-Centric Celebration

Picture Spring (Self-Paced) is a 30 prompt photography project intended to encourage and inspire you to not only celebrate the season of new beginnings but to honor and nourish your creative spirit.
Photography is an artistic medium that offers instant gratification because it only takes a single click to capture an image. This convenience, ease and gentle guidance helps to make a photo-a-day project sustainable and fun! The intention with Picture Spring is to also elevate that click into a mindful meditation, an act of gratitude, a narrative of your heart. Each picture you create will be its own piece of art; a treasure in itself. Nothing else required. No end result to work toward; just your own unique vision personified in a picture. For the 30 prompts of Picture Spring, that alone is enough.
Once you enroll, you are given access to all 30 prompts so that you are able to shoot the prompts at your own pace. The prompts are NOT delivered via email. They are accessible through the easily accessible Teachable platform with the intention that you explore one prompt at a time (ideally one each day) to help open your mind and guide your lens to see and capture your life and the world around you in a whole new light. By focusing on the beauty that surrounds you—even amidst the dishes and laundry, deadlines and demands—your outlook will shift and change. Your photographs will become an extension of who you are and how you see the world as you discover your truest inner photographer. Your camera will not only become a valuable tool and trusted companion but a reminder to slow down, appreciate your life and take pride and joy in your creativity.
It is my hope that by participating in the self- paced Picture Spring 30 prompt photo project, you will not only let yourself get lost in the pure joy and satisfaction of expressing yourself photographically, you will find your authentic, creative, amazing self in the process.

Your Instructor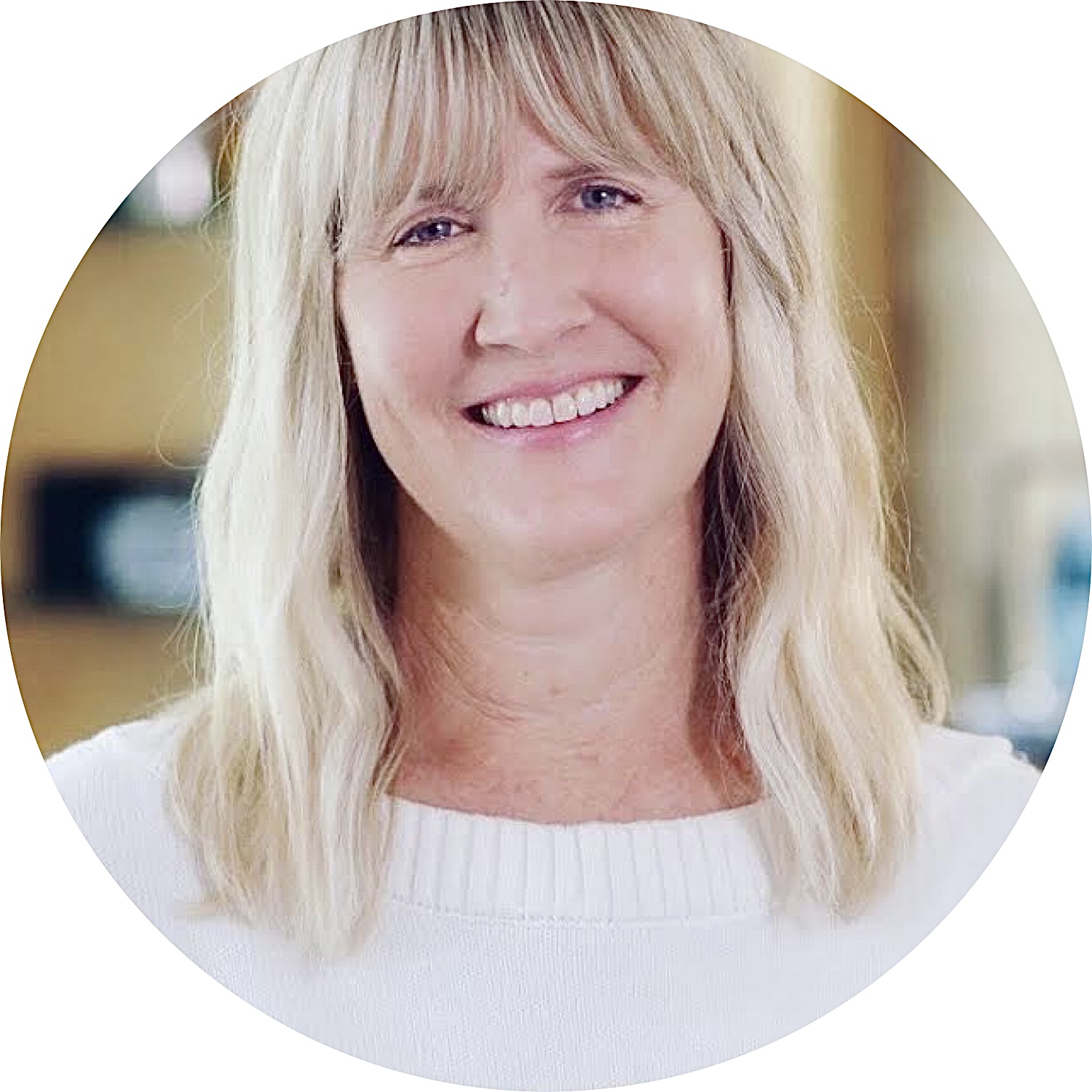 Photographing the beauty of everyday life for over 25 years has continued to fuel Tracey's passion for sharing the insights and inspirations she's gathered along her creative journey. Creator of The Picture Series, author of Elevate the Everyday: A Photographic Guide to Picturing Motherhood, co-author of Expressive Photography: A Shutter Sisters Guide to Shooting From the Heart, and founder of Shutter Sisters, she enjoys telling stories by weaving pictures and words together. Tracey lives in sunny Southern California and emphatically believes that perspective—and love—changes everything. Follow along on her daily Instagram adventures at @traceyclark or find her at TraceyClark.com.
Frequently Asked Questions
Is this the same content as the original Picture Spring?
Yes, it is! If you took Picture Spring before, welcome back! You're going to be thrilled to revisit the prompts again through a whole new lens of your life. If this is your first time through, welcome! You're going to love it.
What does self-paced mean?
Your 30-day project will begin on the day you enroll in Picture Spring Self-Paced. You'll get immediate access into the Teachable platform where you will find all of the project prompts. You can begin with Day 1 and move forward with each prompt at your own convenience. That might be every day, every other day or even once a week. That's the beauty of a self-paced project. You do it at your own pace! This self-paced version, unlike a guided version (which is not available at this time) also means there's no teacher interaction. But, you CAN arrange to enroll with friends by signing up together. In fact, it's a great way to enjoy a project like PIcture Spring!
Is there a community element in this class?
No. But there is a closed Facebook group that you will be invited to join with others that have participated or are participating in PIcture Spring. You can tag your images with our hashtags #picturespring & #thepictureseries so others can find your images and you can find theirs.
What kind of camera should I use?
Whatever camera you've got! Any and every camera is welcome in the Picture Series. The whole idea is to get inspired to shoot with whatever camera is making you happy these days and above all else, enjoy yourself.
How long do I have access to the course content?
After enrolling, you have unlimited access to this course content for as long as you like - across any and all devices you own.
Will you be offering the other Picture Series classes?
Hopefully so! Picture Spring is the flagship Picture Series class here at Teachable. For now, Tracey is taking it one class at a time! Updates to follow.
What if I am unhappy with the course?
We would never want you to be unhappy! If you are unsatisfied with your purchase, contact us in the first 30 days and we will give you a full refund.
What if I've got administrative issues?